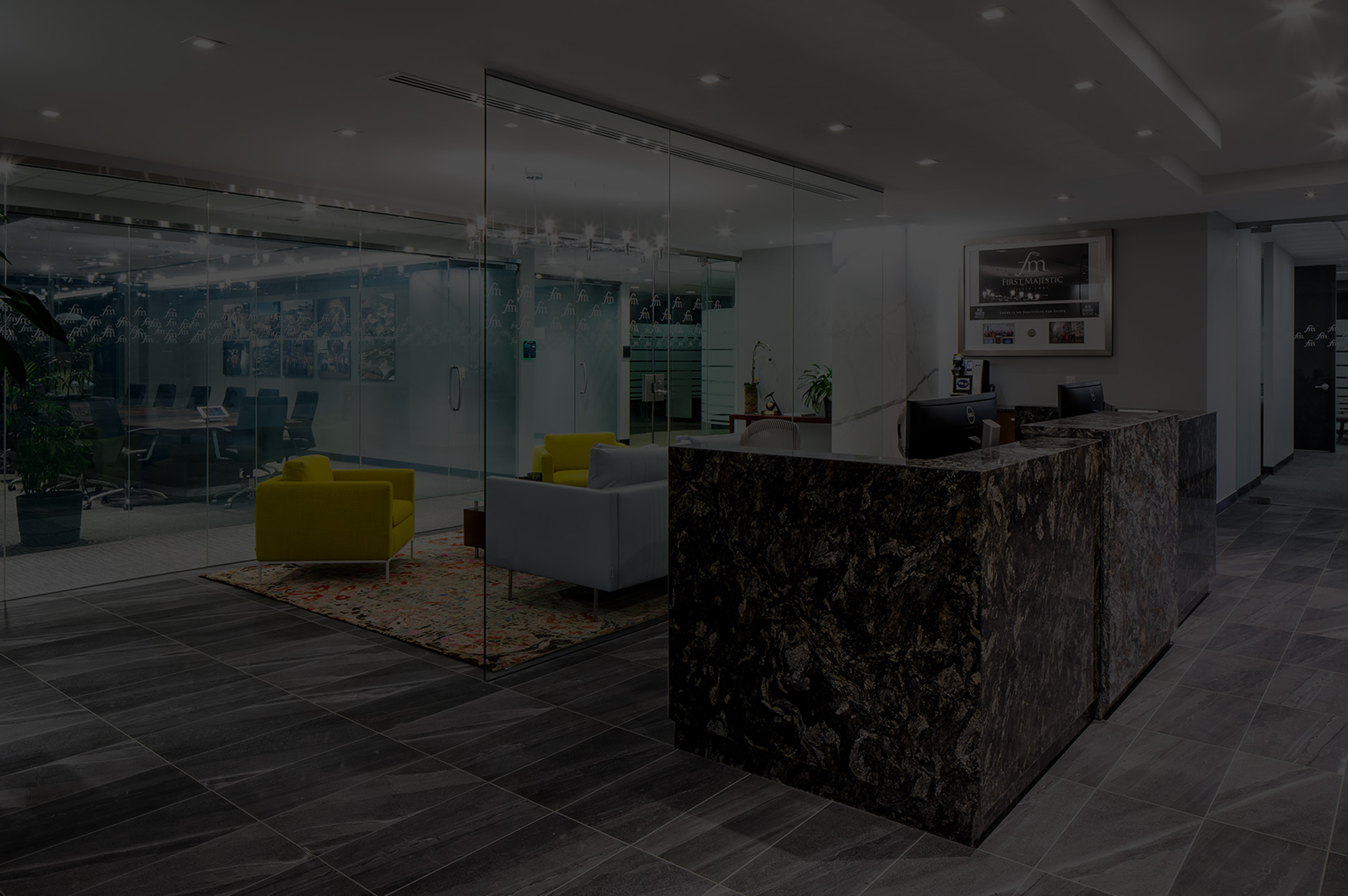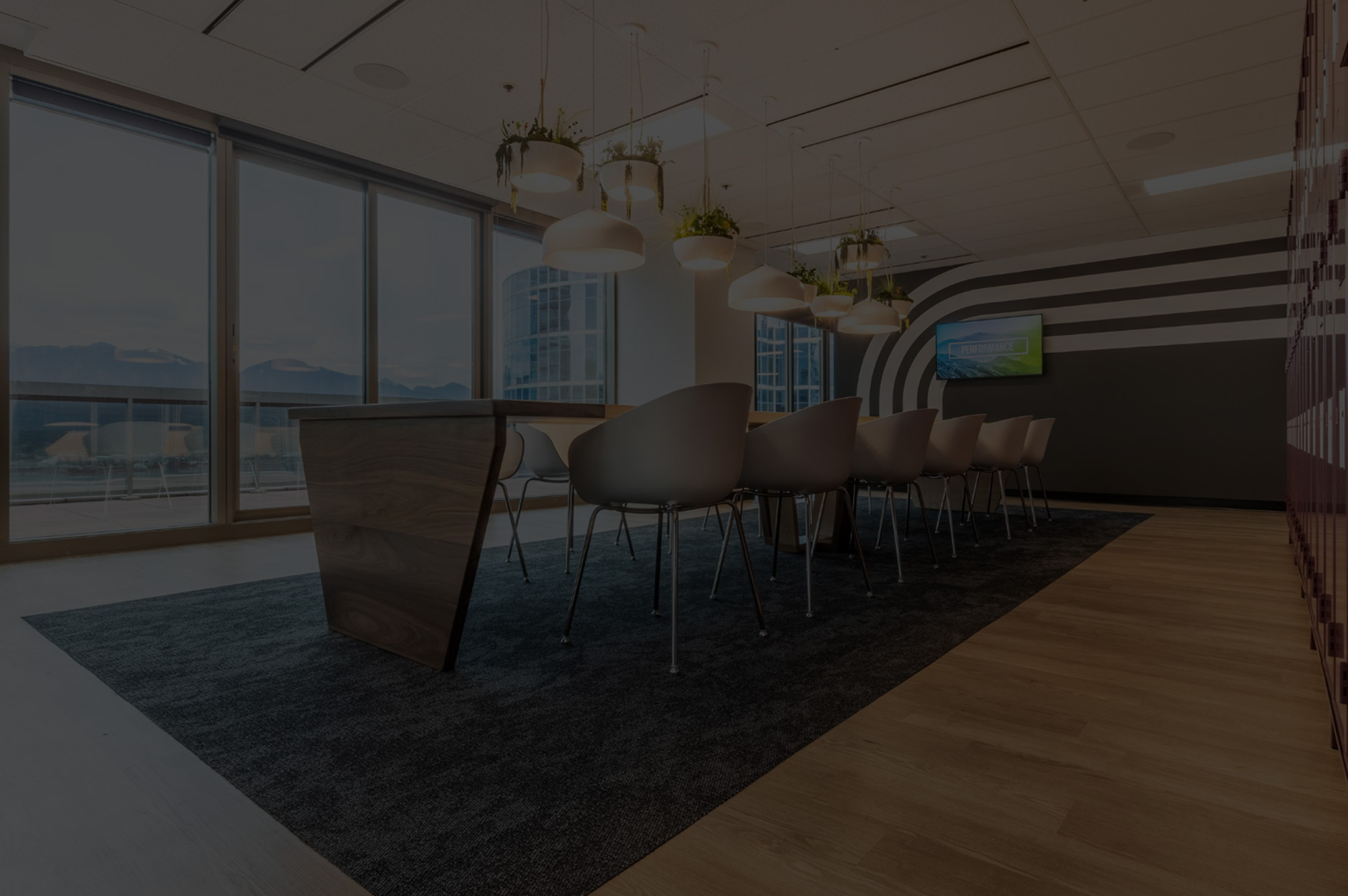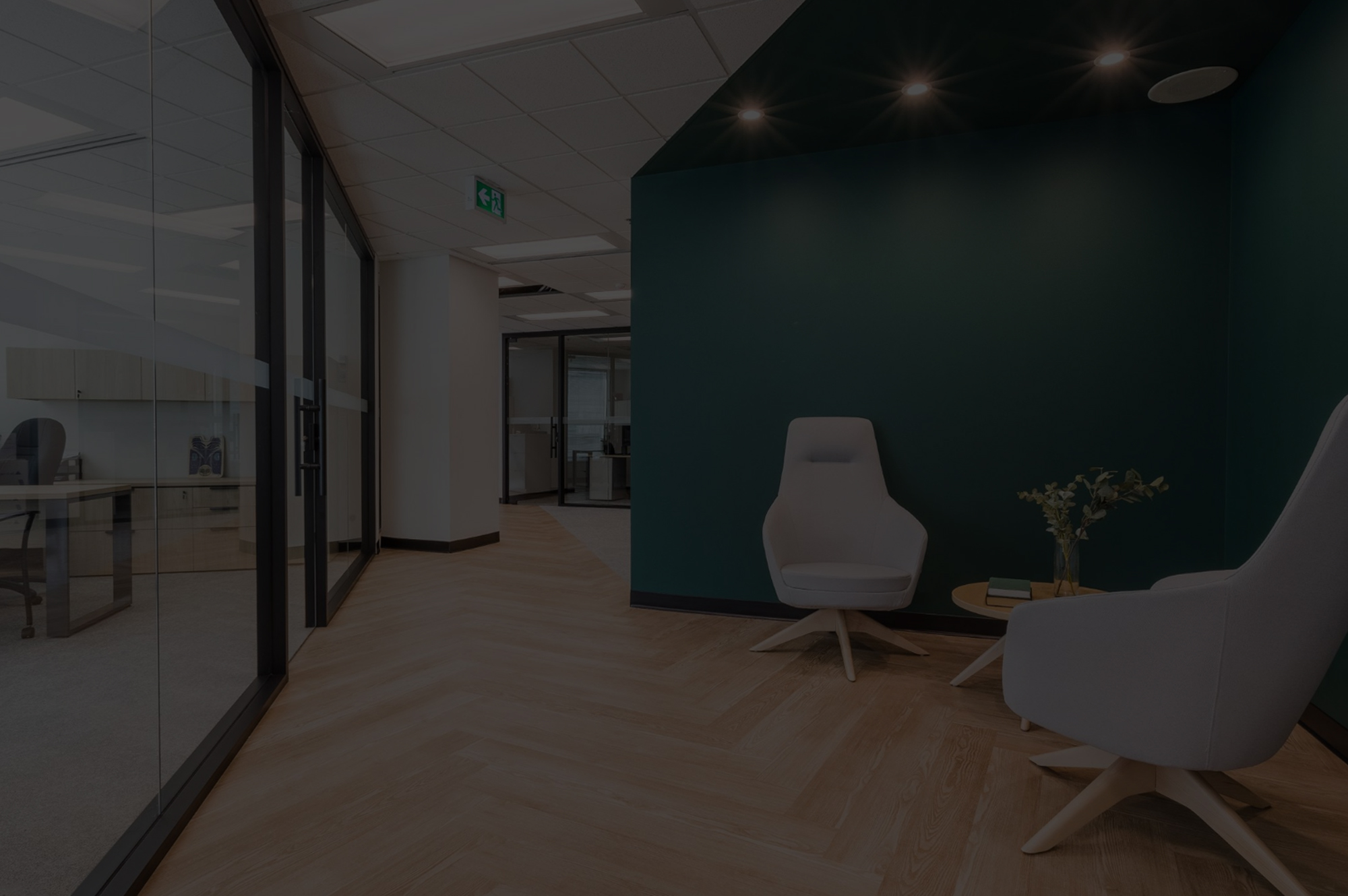 Committed to Quality & Service since 1984
Avid Contracting Ltd is a full-service wall and ceiling company. We regularly cover the construction scope of demolition, framing, drywall, glazing, wood and metal doors, ceilings, painting, wall paper, and venetian plaster. Our primary focus is on commercial, institutional, industrial, and high end residential projects. We perform the vast majority of our scopes with in-house expert trades people and we are proud of the team that we have built.
values
We were built on tradition, integrity and trust and is the framework for how we do business today
quality
We provide outstanding quality and service through teamwork, experience and accountability
innovation
We continually seek new ways – technology or process based – to meet our clients' needs and expectations
Avid's head office is located in Surrey, BC. Due to our continued growth, we have been able to expand our geographical footprint across the Central Interior, Northern BC and Vancouver Island. We welcome the opportunity to take on new and exciting projects spanning across our beautiful province…so let's make your location our next destination!
Our most important project

is building relationships
TODD HUMPHRIES, Humphries Construction

We have a long-standing relationship with Avid and frequently rely on their very capable team to handle projects of any size. They continuously meet or exceed our expectations by delivering high quality work while meeting critical deadlines and budget constraints. I would highly recommend Avid to all potential clients looking for a full service contractor.

Todd Humphries Owner/President
LOOKING FOR A QUALITY CONTRACTOR FOR YOUR NEXT PROJECT?
Avid Contracting is a member of BC Wall & Ceiling Association (BCWCA), Lower Mainland Wall & Ceiling Association (LMWCA), and Vancouver Regional Construction Association (VRCA)