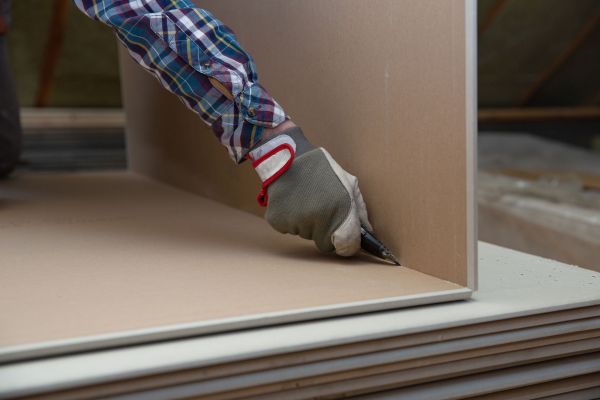 Gypsum wall board is the preferred choice for interior wall and ceiling construction ranging from standard core and paper, fiberglass for improved fire resistance, gypsum core and liner boards for separation and shaft walls as well as moisture, impact and mold resistant options.
Whether drywall is used in its most basic form or in highly specialized applications which add architectural interest, Avid has a team of highly qualified installers who are ready to help achieve your specific design and structural requirements.
Large or small, we drywall it all.