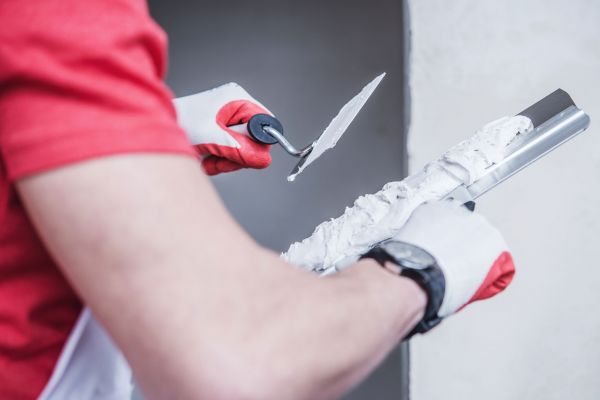 Drywall taping and finishing is the most critical part of the drywall process and is an art which takes many years to perfect.
Avid is proud to employ highly qualified professionals who have mastered this art and are able to achieve the exceptional results that our general contractors expect.
They are well known as industry leaders when it comes to their trade and are able to offer superior quality finishing ranging from fire taping to level 5.