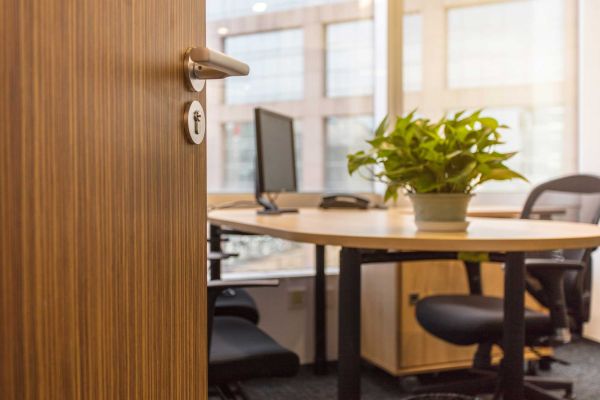 Doors, frames & hardware are important aesthetics that contribute to the overall look of the space.
Avid is equipped with the knowledge and experience to install a wide variety of interior door styles and hardware for any project.
Whether the look is classic, modern, contemporary, rustic barn doors, or any other selection of distinctive styles, trust Avid to bring closure to the space.