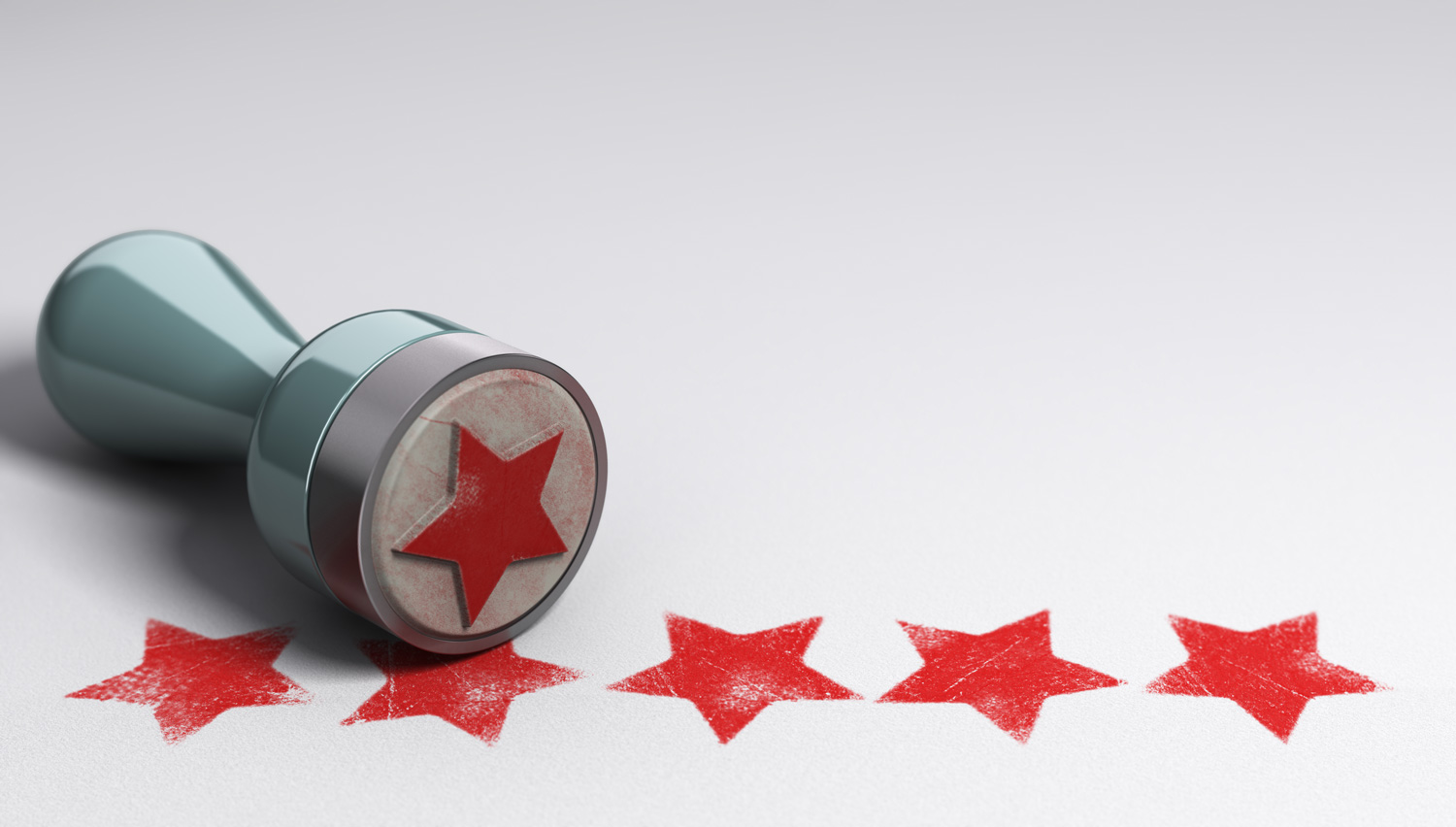 Whether you are a new client or an existing client, we value your business and are committed to providing an exceptional customer experience on each project. Building and maintaining solid relationships with our clients is paramount and is the reason why Avid has and will continue to grow. When quoting on new projects, we strive to keep the lines of communication open throughout the entire process, allowing us to completely understand our client's needs and offer the most competitive pricing. Once the project becomes active, our highly effective project management team takes over. Their goal is to manage the project seamlessly from beginning to end, meeting all deadlines, and keeping our clients informed using our project management software. Upon completion of the project, a final walk-through will be performed to identify any deficiencies and resolve them promptly. At Avid, we understand that client retention and loyalty is a privilege that is earned, and there is no better marketing strategy then word of mouth from our satisfied clients.
*Client feedback is imperative to our continued growth and improvement. We are committed to understanding our client's needs and frustrations which is why we send out a client satisfaction survey at the end of each project. Our client's feedback is analyzed and then communicated to the office and field team on a weekly basis, in an effort to adjust and improve systems and processes.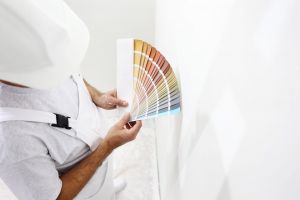 STEP ONE – PROFESSIONAL COLOUR CONSULTATION
The most influential factor in the look and feel of your home is the colour. With such a wide array of colours, finishes, and textures available, it can be a daunting task to choose the right combination. Our team of professional painters can guide you in your selection of the perfect colours for your home.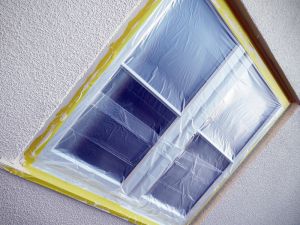 STEP TWO – PROTECTION
Our team of painting professionals knows the importance of protecting your furnishings, cabinetry and belongings while the colour of your home is changing. All surfaces are covered with drop cloths and commercial grade plastics for protection.
STEP THREE – SURFACE PREPARATION
Before painting, our wall and ceiling experts make all of the needed repairs to the surfaces to be painted both interior and exterior. Sanding, filling and priming of all areas is completed before paint, leaving a perfect surface to apply your new colours,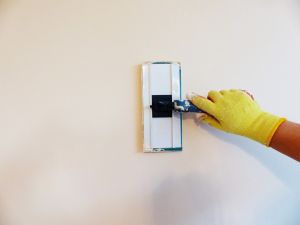 STEP FOUR – PAINT APPLICATION
After all repairs are complete, our professional painters apply the durable high-quality paint.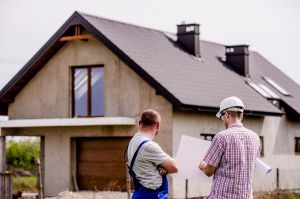 STEP FIVE – WALK THROUGH INSPECTION
Upon completion of your project, our team does a final walkthrough to ensure our work is up to our highest standards. We take the time to go through the entire home with you to be sure you are satisfied with our work.