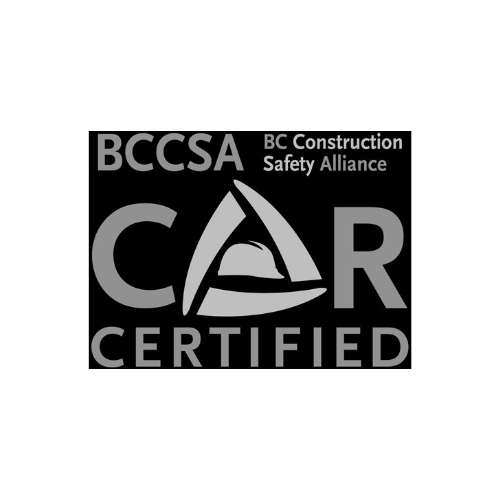 At Avid Contracting, the safety and well-being of our employees, subcontractors, and clients is our top priority. We are committed to providing a safe work environment and following strict safety protocols on all of our projects and are proud to have achieved COR Certification in early 2022.  The Certificate of Recognition (COR) Program is the ultimate accreditation to verify companies that have implemented a comprehensive Health & Safety Program.
Safety is more than just a program, it is a part of our company culture, and management plays a critical role in building a culture that encourages and promotes safe work practices. We provide our employees with invaluable training workshops and education which allows them to assess and eliminate potential hazards, prevent personal injury, and avoid property damage that leads to unnecessary costs.
Avid believes that all injuries are preventable, and it is everyone's responsibility to promote a safe and healthy workplace. It is only through ongoing training, knowledge, and resources that we can maintain the highest level of safety standards to keep everyone healthy and safe.