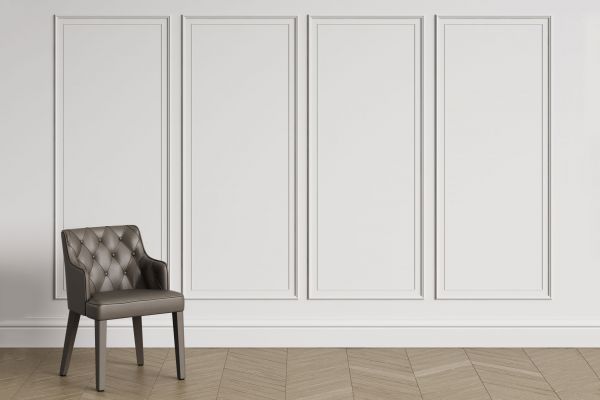 Avid has dedicated craftsmen that are eager to deliver high-quality millwork to enhance and customize any space.
They can build and install custom library or bookshelves, frame lobby and wall paneling details, install crown mouldings and trims, window casings, fireplace mantels or other custom pieces.
Avid takes pride in the details, ensuring accurate measurements, the use of quality materials, and the ease of installation.
Whatever the vision, we can build it.