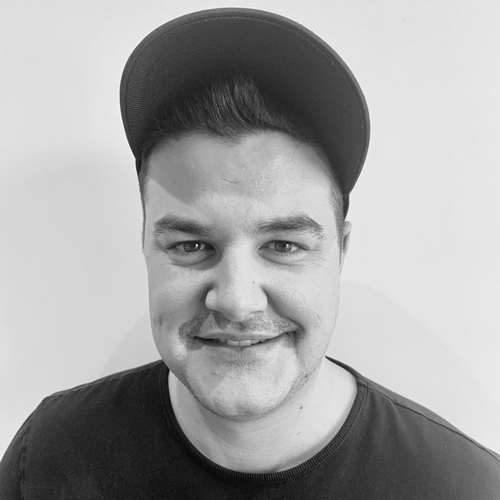 Ryan Leng
Principal
Ryan is passionate about building careers where people feel appreciated, respected, and challenged. At the age of 20, he started a painting company and quickly realized that the most rewarding component of operating a business was building and working with a great team of people. Several years later, Ryan was given the opportunity to take over the family business and successfully brought the two companies together to expand into the full-service company that Avid is today.
Ryan is committed to growth, the pursuit of excellence, thinking outside the box, and raising the standard to which Wall and Ceiling Contractors are accountable to.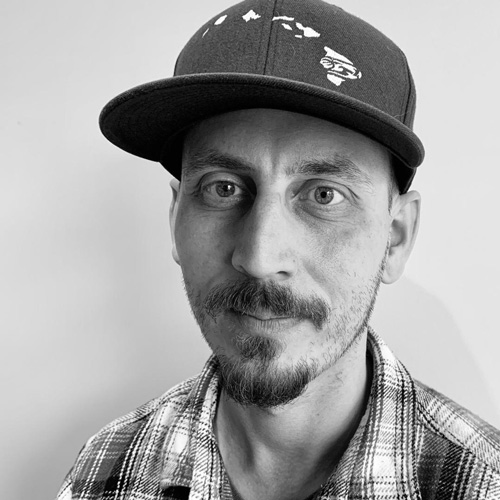 Timo Orava
General Manager / SR Estimator / Project Manager

Timo has been involved in the Wall & Ceiling Industry for the past 12 years with a focus on estimating and project management, including managing high-end commercial projects for another reputable contracting company.
Timo joined Avid in 2018 and his extensive knowledge and technological abilities have become a valued and welcomed asset to our company in our daily operations. He is extremely detail-oriented and strongly believes that keeping the systems and procedures clean and simple from start to finish is the key to achieving excellence and success on all of our projects.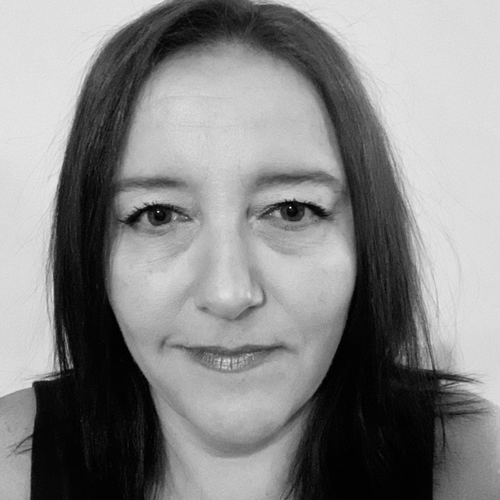 Shari Forsyth
Accounting / Office Manager
Shari joined the Avid team in 2018. She brings over 20 years of experience in accounting and business administration and has held positions in both the construction and manufacturing industries.
Shari manages all accounting functions including accounts payable, accounts receivable, collections, financial reporting, year-end preparations, and implementing improvements. She is goal driven and focused on meeting business objectives and improving financial performance using both her analytical and organizational strengths.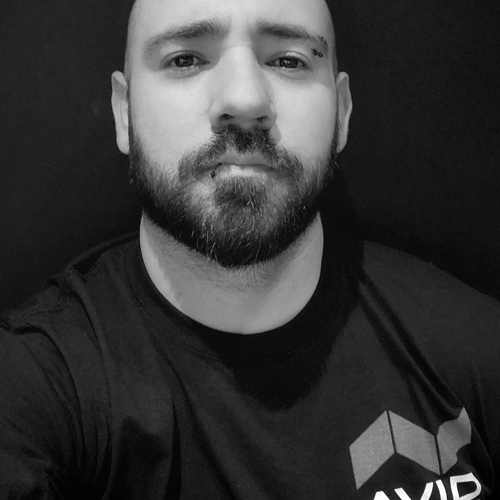 Jay Billy
Demo Division Manager
Jay has been around tools and construction for most of his life. There was never a problem too big or small that he couldn't overcome. His ability to 'look outside the box' and find solutions to day-to-day challenges has always been his strength.
Avid became Jay's new home in 2017. His role as a Service Transporter was no ordinary role and he tackled this position with a burning desire to reinvent the wheel. Jay's unrivaled passion to sharpen his skills with a 'can do' attitude made him the perfect candidate to expand our new Demo & Abatement Division. With an emphasis on safety, he is always searching for new and creative solutions to complete his projects successfully.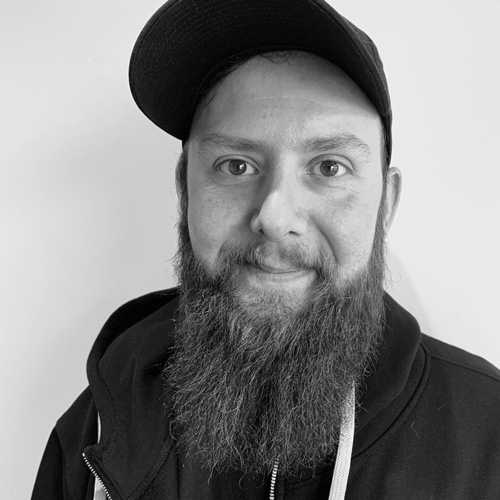 Josh Gagne
JR Estimator / Project Manager
Josh has climbed the ranks with Avid and his start came in 2002 as a 1st year Apprentice. Over the years, his commitment to excellence and genuine leadership qualities propelled him into a Foreman position where he continued to thrive by managing successful projects and crews.
Due to his ongoing dedication and commitment to the company, Josh has now been offered a challenging position as a JR Estimator and Project Manager. This new position will allow Josh to build upon his vast knowledge of the Wall & Ceiling trade and allow him to showcase his strengths, which makes him a welcomed addition to our management team.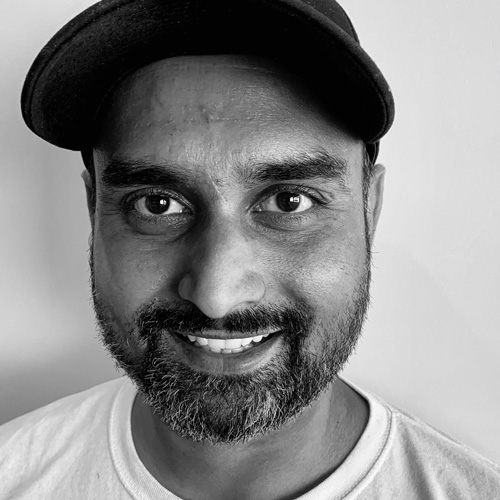 Dilbag Singh
Paint Division Manager
Dilbag joined the Avid team in 2018 with a positive attitude and willingness to learn. With over 15 years of experience in both commercial and residential painting, he is successfully fulfilling his new role as the Paint Division Manager.
Dilbag's has strong communication skills and is able to effectively encourage his team to reach new and challenging heights, often under tight deadlines. He has a passion for perfection and sets the bar high with a focus on quality, attention to details, and efficiency which makes him the perfect fit for Avid.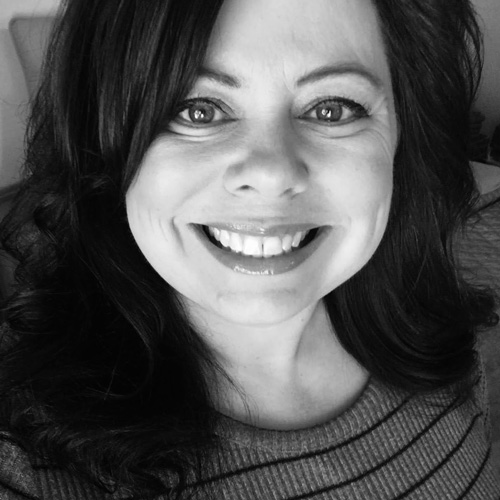 TANYA BLANCHARD
Human Resources / Payroll Administrator
Tanya oversees all administrative functions of the organization including payroll, subcontractors employer/employee relations, compensation and benefits, CRA & labour law compliance, training and development, recruiting, adherence to company policies, operations and accounting support and all other aspects of the office with an emphasis on efficiency.
Tanya's strong organizational, communication and interpersonal skills make her a valuable asset to the company.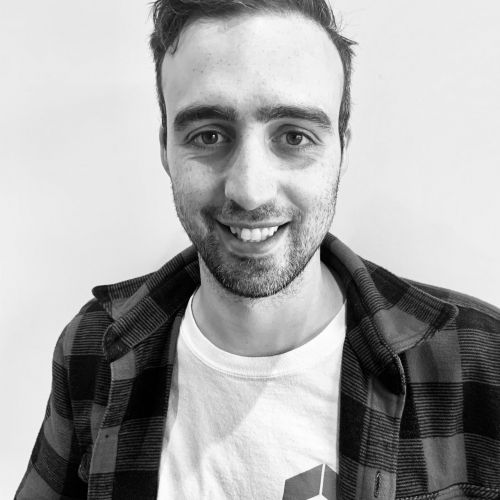 Danny Desousa
Health & Safety Officer
Danny has been working in the wall and ceiling industry as a drywall finisher since 2009. He began his journey at the Finishing Trades Institute where he became a Certified Journeyperson in 2014. His efficient, high-quality work has allowed him to climb up the ranks into a Foreperson position where he has successfully been running taping crews that specialized in commercial, high-quality construction.
Danny's attention has now shifted to the field of Health & Safety as he pursues his education through BCIT. He has recently been appointed as our new Health & Safety Officer with a focus on helping Avid achieve COR certification and we are excited to have him on our team.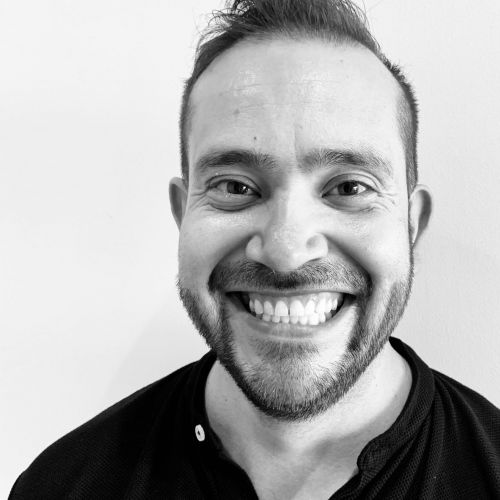 Sergio Esparza
Project Coordinator
Sergio joined Avid Contracting in 2017 as a Wall & Ceiling Installer and has been in the construction industry since 2009. He was formerly an Industrial Engineer and brings with him knowledge in logistics and the industrial processes.
As our newly appointed Project Coordinator, Sergio's dedication to the team and knowledge of the industry is a valuable asset. Sergio works alongside our Project Managers as is responsible for all aspects of project startup to acting as a liaison between Management and field staff to ensure that everything is running on schedule. His positive attitude, strong organizational skills and attention to detail helps keep everything moving forward in a positive direction.